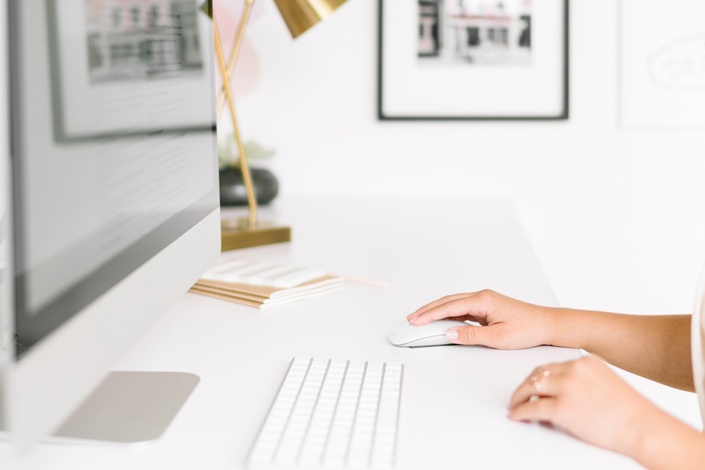 Online Course Jumpstart
Everything you need to create and launch a successful online course in just 8 weeks!
Are you looking to diversify your blogging income? (Because let's face it none of us knows what's round the next corner!)
Want a way to monetize your blog that doesn't rely on having huge pageviews or spending hours on social media?
Do you want a way to earn money from your blog that's both passive AND scalable? (and which has the potential to deliver significantly better RPMs than ads!)
Then you need Online Course Jumpstart!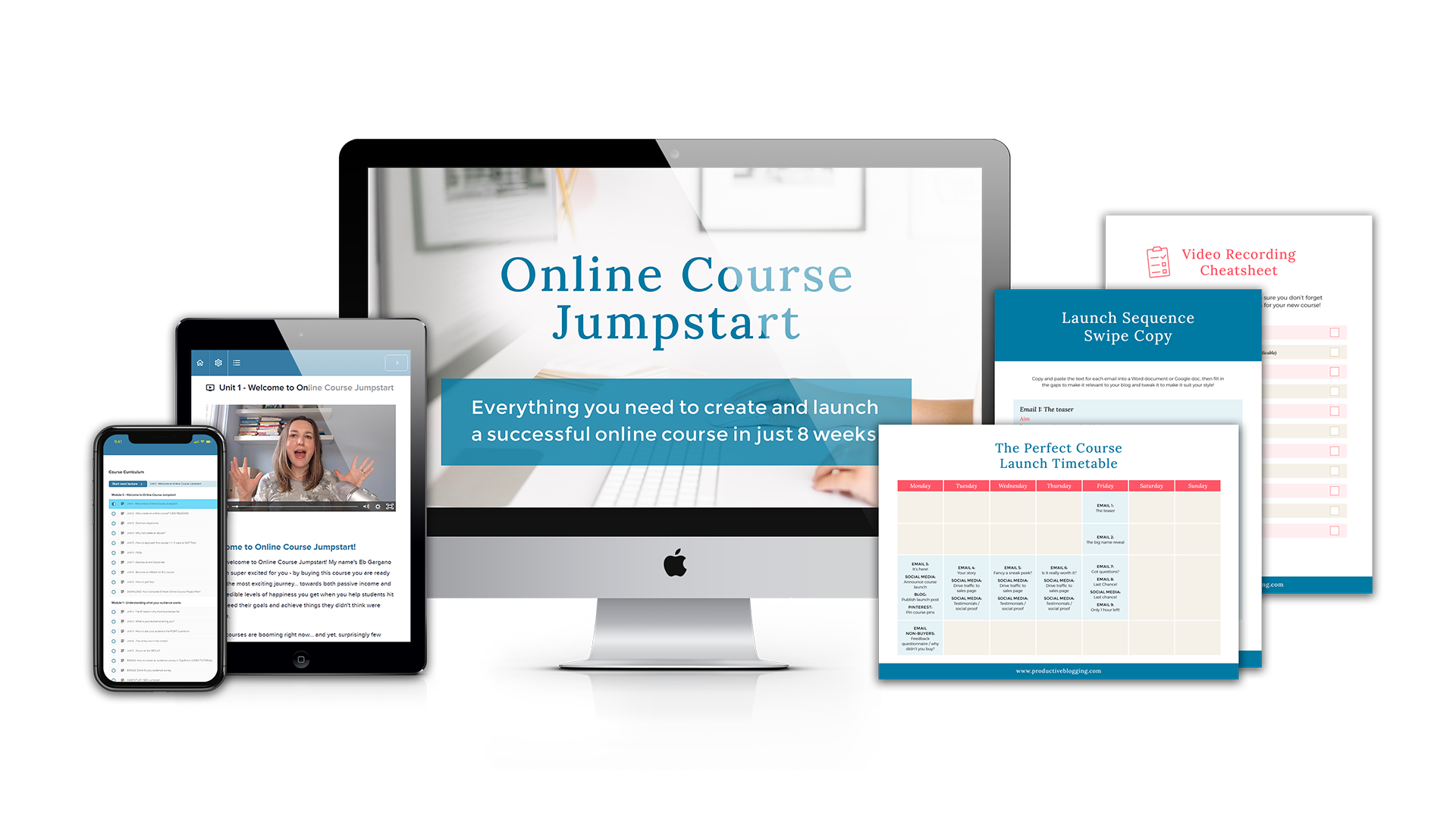 WHAT YOU GET...
ONLINE COURSE JUMPSTART is your complete step-by-step guide to creating and launching a successful online course IN JUST 8 WEEKS!
Here's a sneak peep of what's inside...

The FIVE BIGGEST MISTAKES people make when creating online courses
The ONE BIG DIFFERENCE between a SUCCESSFUL course business and an UNSUCCESSFUL one
How to find a course topic your audience wants to learn about SO BADLY, they'll be falling over themselves to THROW THEIR CREDIT CARDS AT YOU
How to properly VALIDATE your course topic idea (so you don't waste time creating a course no one wants!)
Why creating a COURSE OUTLINE is so important (and HOW to do it!)
Why you almost certainly DON'T NEED AS MUCH TECH as you think you do to create an online course
How to create HIGH QUALITY course videos, downloads and bonuses EVEN ON A BUDGET!
Tips on choosing the RIGHT PRICING STRATEGY from an ex grocery sector promotions manager (yep, that used to be my job before blogging!)
Step-by-step help to create a KILLER SALES PAGE that converts like CRAZY!
The SEVEN essential components of a SUCCESSFUL COURSE LAUNCH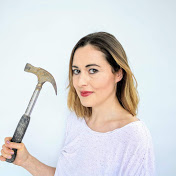 "I wish I'd invested in Eb's courses much sooner! There's WAY too much scattered and conflicting info on the internet and I love how everything I need to know is in one of her courses, which has removed the stress and guess work. Her modules are also incredibly easy to follow and have loved the results so far!"
- Vikkie Lee, thecarpentersdaughter.co.uk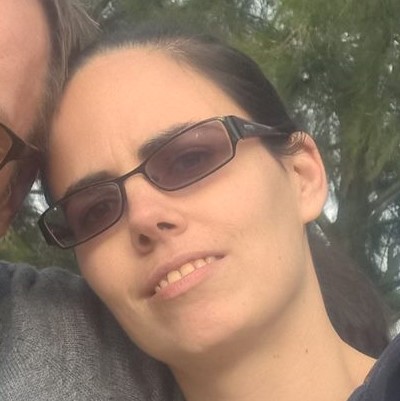 "As someone that has created many courses over the years and from someone that has read many, I have to say that Eb's courses stand out from the crowd!
There are many courses with the same old content and nothing new or special to share. But out of 65 courses that I bought at a similar time, Eb's course is the one I am going back through and telling my blogger friends to go and buy."
- Samantha Milner, recipethis.com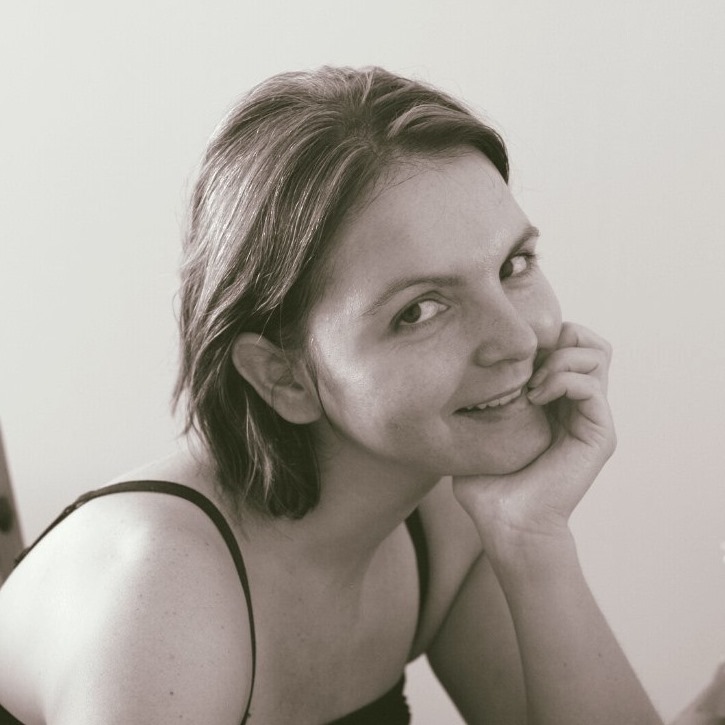 "It took me a bit, and after a lot of research, I finally took the plunge and got Eb's course. I only wished I did it sooner. Everything is easy to follow, well organized, always updated with the latest changes. You can tell she used to be a teacher, and I love that she keeps her courses affordable. And then there is the FB group, where I get to meet fellow bloggers and online creators. The support in that group from Eb and others bloggers is invaluable."
- Mariska Ramondino, mychefsapron.com
OH BUT THERE'S MORE...
You'll also get these AWESOME BONUSES!!!
The Complete 8 Week Course Project Plan (the exact one I personally use to create and launch all my courses!)

How to set up a waitlist for your course (step-by-step video tutorial)

Course Outline Template

Text-Based Lectures Checklist

Video Recording Cheatsheet

Designing a successful sales page (step-by-step video tutorial)

Done-for-you Launch Sequence Swipe Copy

How to create a course launch opt-out (step-by-step video tutorial)

How to ensure customers don't receive sales emails (step-by-step video tutorial)

The Perfect Course Launch Timetable
AND you'll get a special invite to join my exclusive student-only group: the PRODUCTIVE BLOGGING INNER CIRCLE, where you can hang out with other course students, ask questions, get feedback, share tips and celebrate successes!
PLUS GET THREE BONUS COURSES!
BONUS COURSE #1: Student Onboarding and Support

BONUS COURSE #2: How to run an affiliate scheme for your course

BONUS COURSE #3: Selling your course after your launch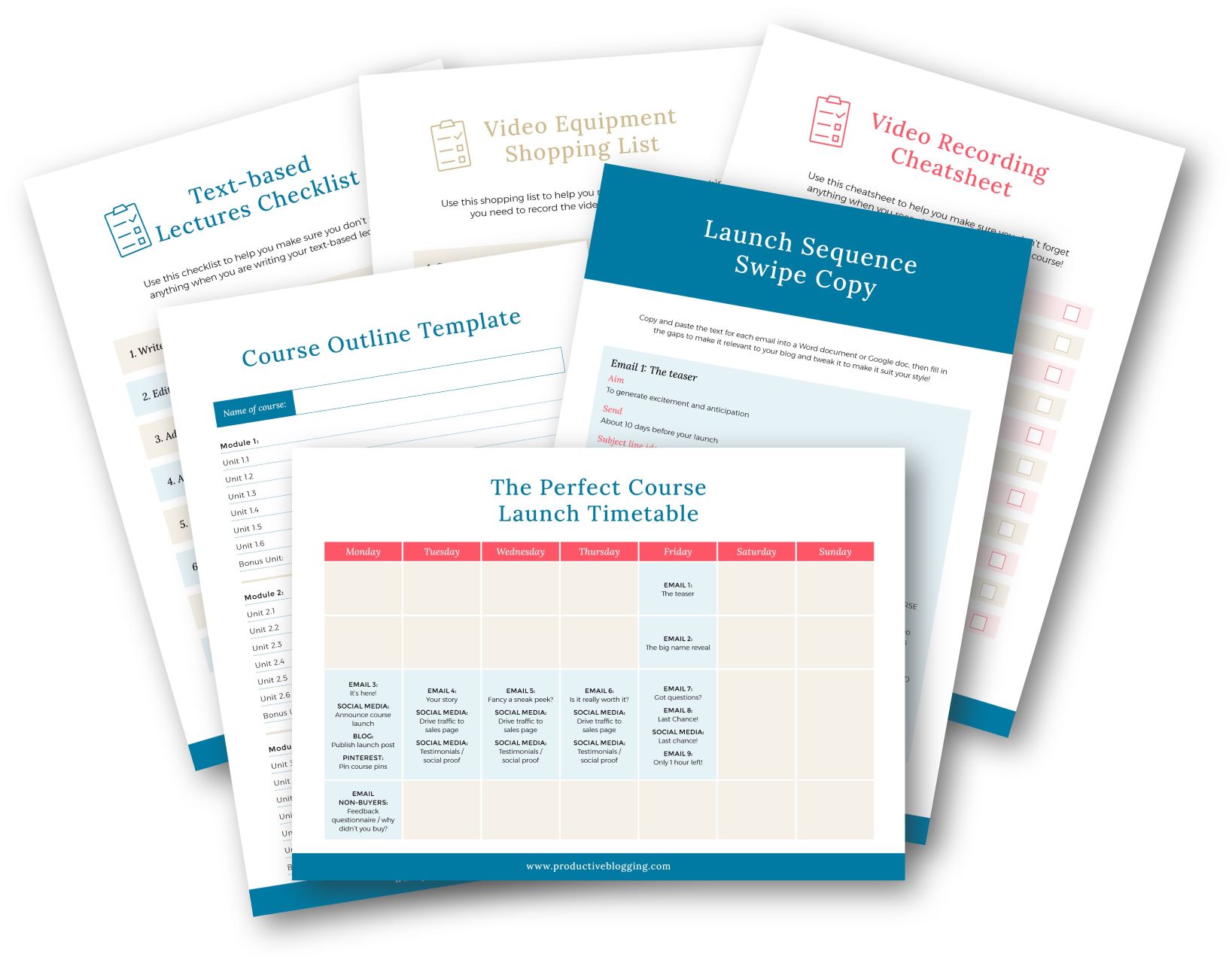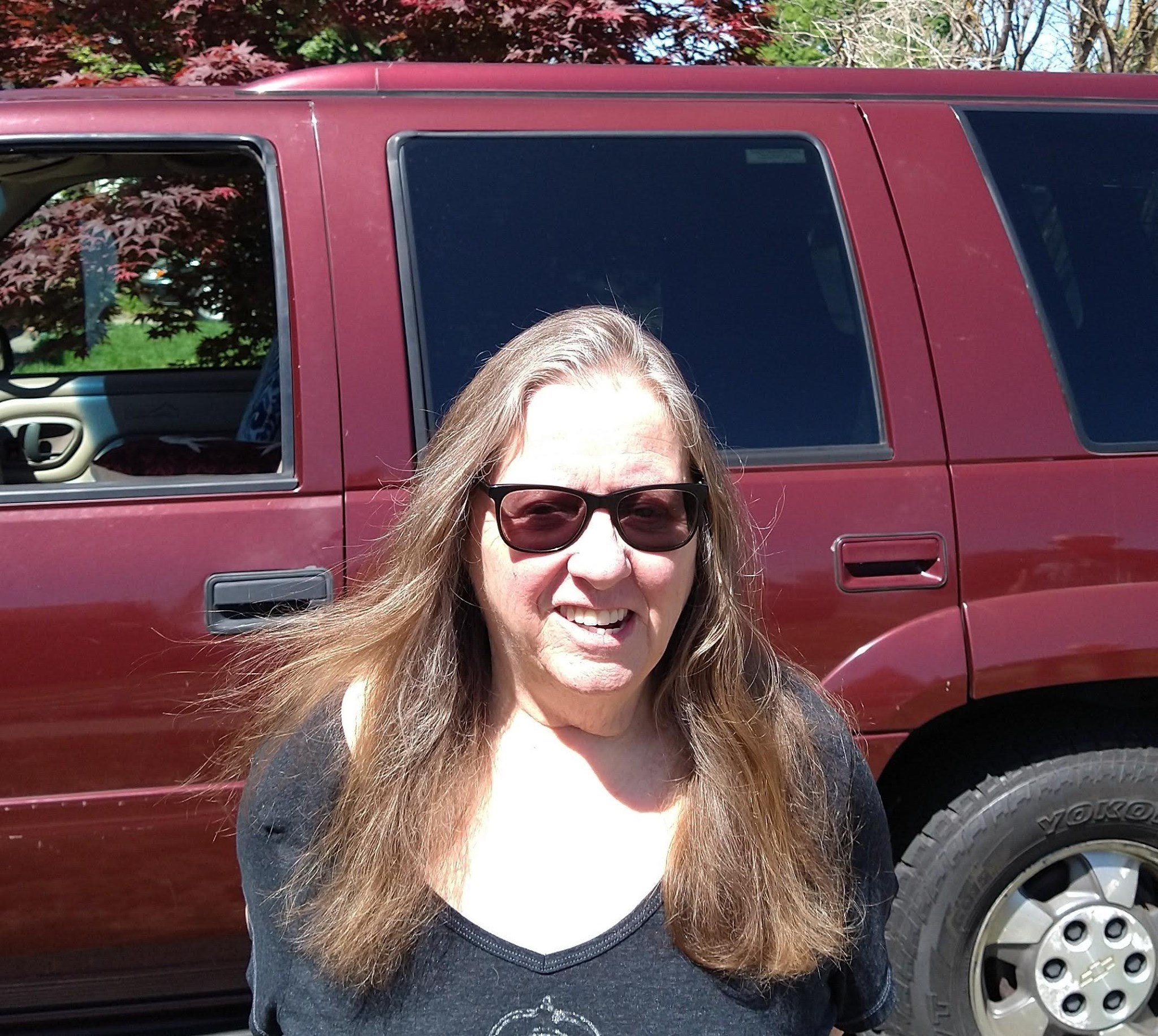 "I absolutely love Eb's courses. They are perfect for me, a very non-techy person. She makes everything so easy to follow and leaves you with a sense of "Hey, I can really do this!" Thank you so much, Eb."
- Glenda Walter, deeperfaithinchrist.com

"Eb is a mastermind for SEO and blogging! She has created very helpful courses and resources aimed at search engine optimization, how to create a blog, how to grow a blog and more. She is a huge reason why my blog took off last year! I am now able to earn an income from my blog thanks to Eb's courses, resources, and expertise!"
- Addison LaBonte, organicallyaddison.com
WHY CREATE AN ONLINE COURSE?
The online course market is booming. Here are a few stats* to get you excited:
The global online learning industry has been on a steady rise in the past two decades. Since 2000, it has grown by a whopping 900%.
The global online learning market is expected to double in size from around $250 billion in 2020 to $499.1 billion in 2027
Thinkific and Teachable, the two leading platforms for creating and selling online courses, have together helped course creators make more than $1 billion in revenues to date.
When it comes to pricing, the average price of courses sold through the Teachable platform is $177 while almost 25% of schools priced their courses in excess of $200.
Bloggers are perfectly placed to take advantage of this online course boom: you have the audience, you have the skills (if you can create a blog, you can create an online course!) and you have knowledge people out there would gladly pay you for... to get to where they want to be faster!
WANT A SNEAK PEEP INSIDE ONLINE COURSE JUMPSTART?
THEN CHECK OUT THE COURSE CURRICULUM BELOW!
(Hit the down arrow to see more and click on PREVIEW to check out what the course looks like on the inside!)

"I can't recommend Eb's courses highly enough. They are clearly written in plain English, and packed with useful and RELEVANT information. Eb is also clearly concerned that her students get full value from the courses, and she answers any queries personally and promptly"
- Veronica Jerling, foodleclub.com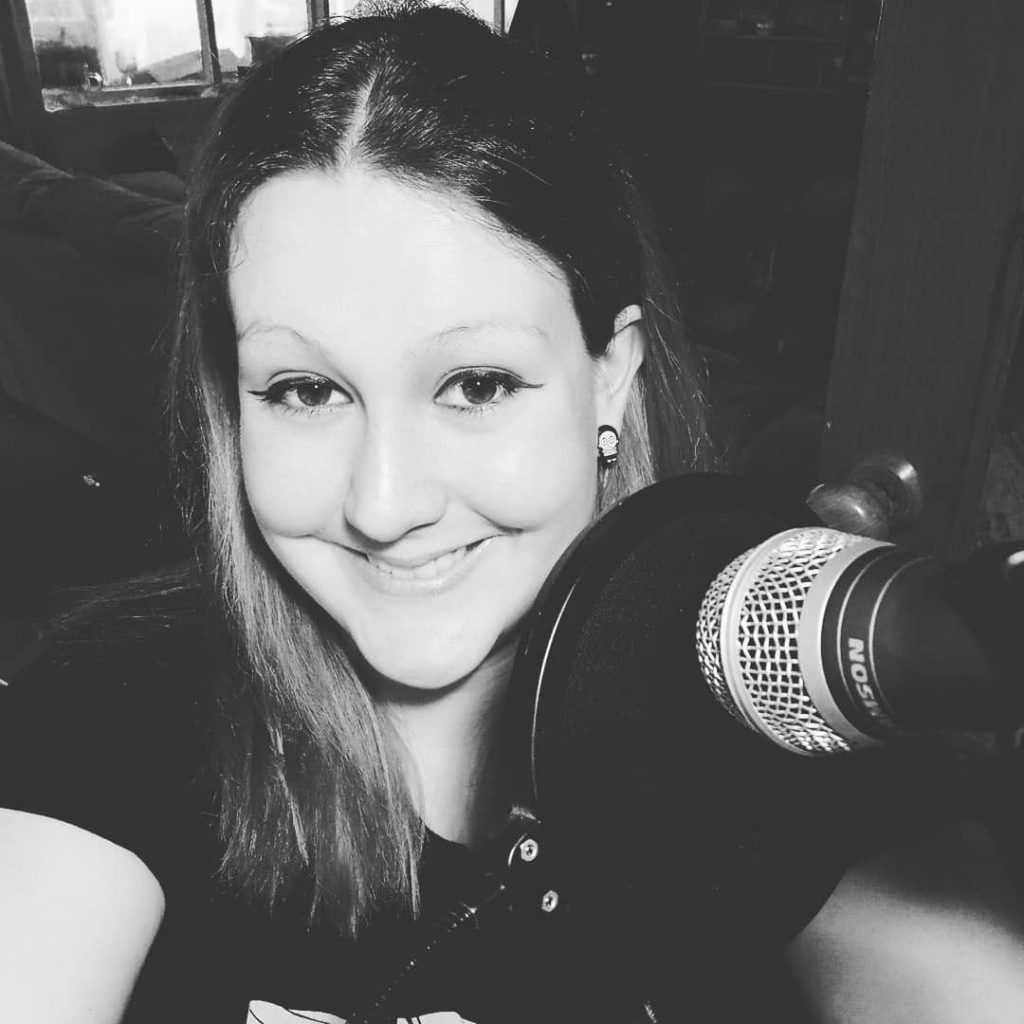 "Eb's courses are the perfect pace for bloggers of all skills and experience levels. The courses move at a speed that isn't overwhelming, but at the same time doesn't feel restrictive or overly simplified. "
- Charlotte Cook, mamamakescrafts.com
Frequently Asked Questions
How long will it take me to complete this course?
I have designed this course to take you from zero to creating and launching your first online course in 8 weeks. The actual course material can obviously be consumed in a much shorter period (you could probably blast through it all in a day if you really wanted to!) But the purpose of this course is to help you create and launch your first online course, and to do that you will need to also do the action points at the end of each module/unit and this will obviously take much more time. The 8 week time frame is a realistic one, based on my experience of creating 3 successful online courses. But you are obviously free to go at your own pace, if you prefer!
Do I have to have a blog to do this course?
I have designed this course specifically with bloggers in mind, but no, you don't technically have to have a blog to do this course. However you do need to have an existing audience and have built up a good degree of expertise/experience in the thing you want to teach. A blog will help you with both of these things, but is not strictly a prerequisite for doing this course, if you have built up an audience plus expertise/experience in another way.
Will there be any additional costs or hidden charges?
There are two things you will need to spend money on in order to complete this course: 1) A good quality email service provider (e.g. ConvertKit) and 2) A course platform (e.g. Teachable). It may be that your existing email service provider is sufficient. In which case, you will not need to spend any additional money here. However, marketing an online course requires certain more advanced email marketing features, which not all email service providers offer, so you may need to upgrade. However, one thing you will definitely need, if you want to create an online course, is a course platform, such as Teachable or Thinkific. These course platforms will enable you to accept payments and actually deliver your course to students. They will handle all the complexity of making your course look good and function well, as well as dealing with payments, taxes, affiliate commissions and more.
When does the course start and finish?
The course starts now and never ends! It is a completely self-paced online course - you decide when you start and when you finish.
How long do I have access to the course?
How does lifetime access sound? After enrolling, you have unlimited access to this course for as long as you like - across any and all devices you own.
Is there any support?
When you enroll in Online Course Jumpstart, you'll get a special invite to join my exclusive student-only group: the Productive Blogging Inner Circle, where you can ask course questions, request feedback and celebrate successes!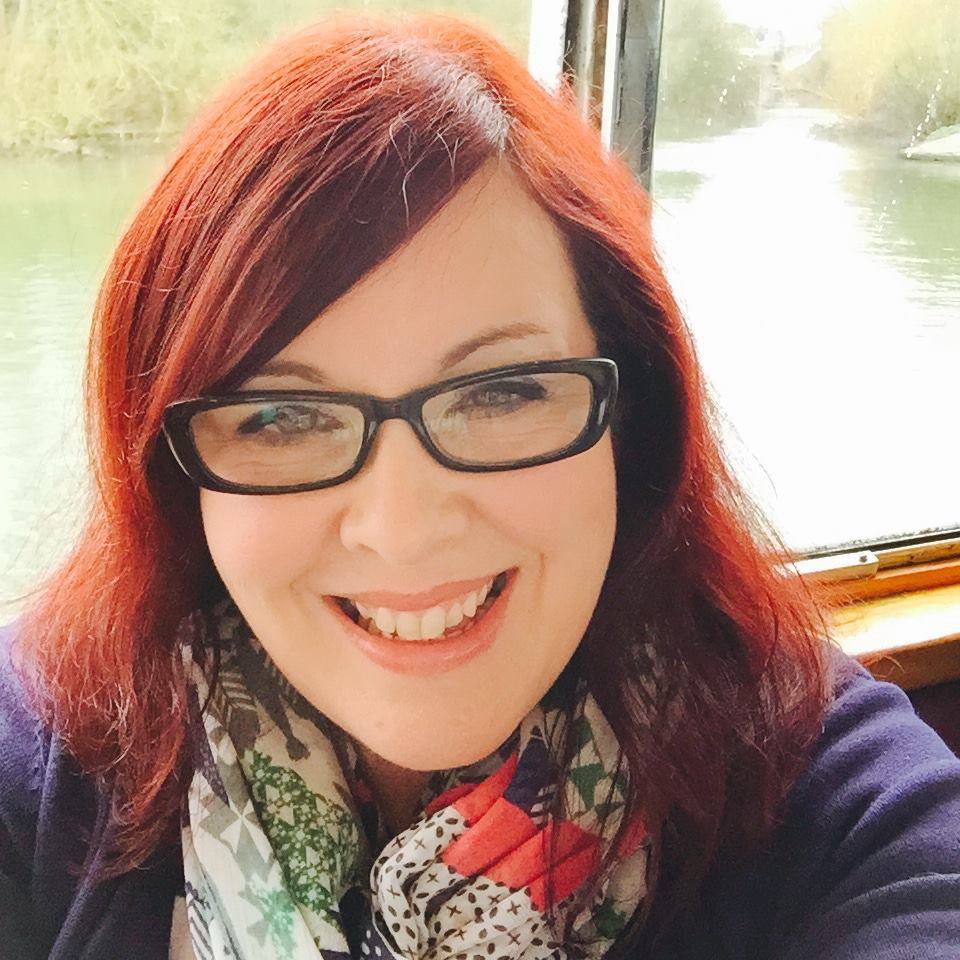 "Eb's courses are up-to-date, easy to understand and broken into small actionable sections which make them easy for new or more seasoned bloggers to follow. Highly recommended."
- Jaqueline Meldrum, tinnedtomatoes.com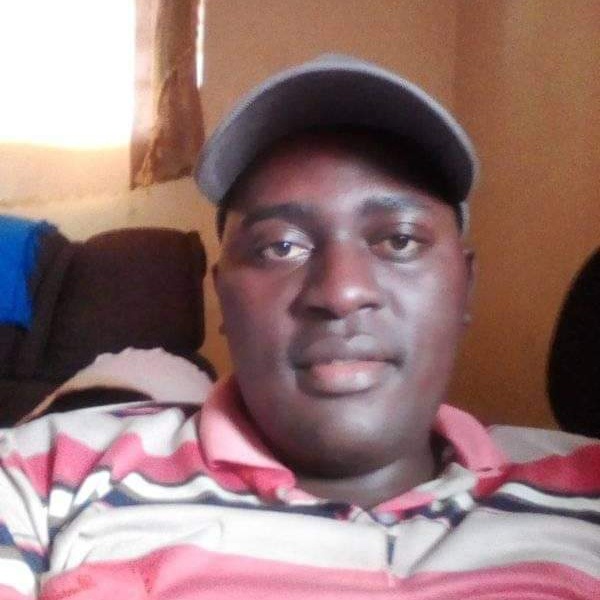 "I love how thorough and well organised Eb's courses are - you can tell she used to be a teacher!"
- Beatious Kahale, visionaryblogger.com
Your Instructor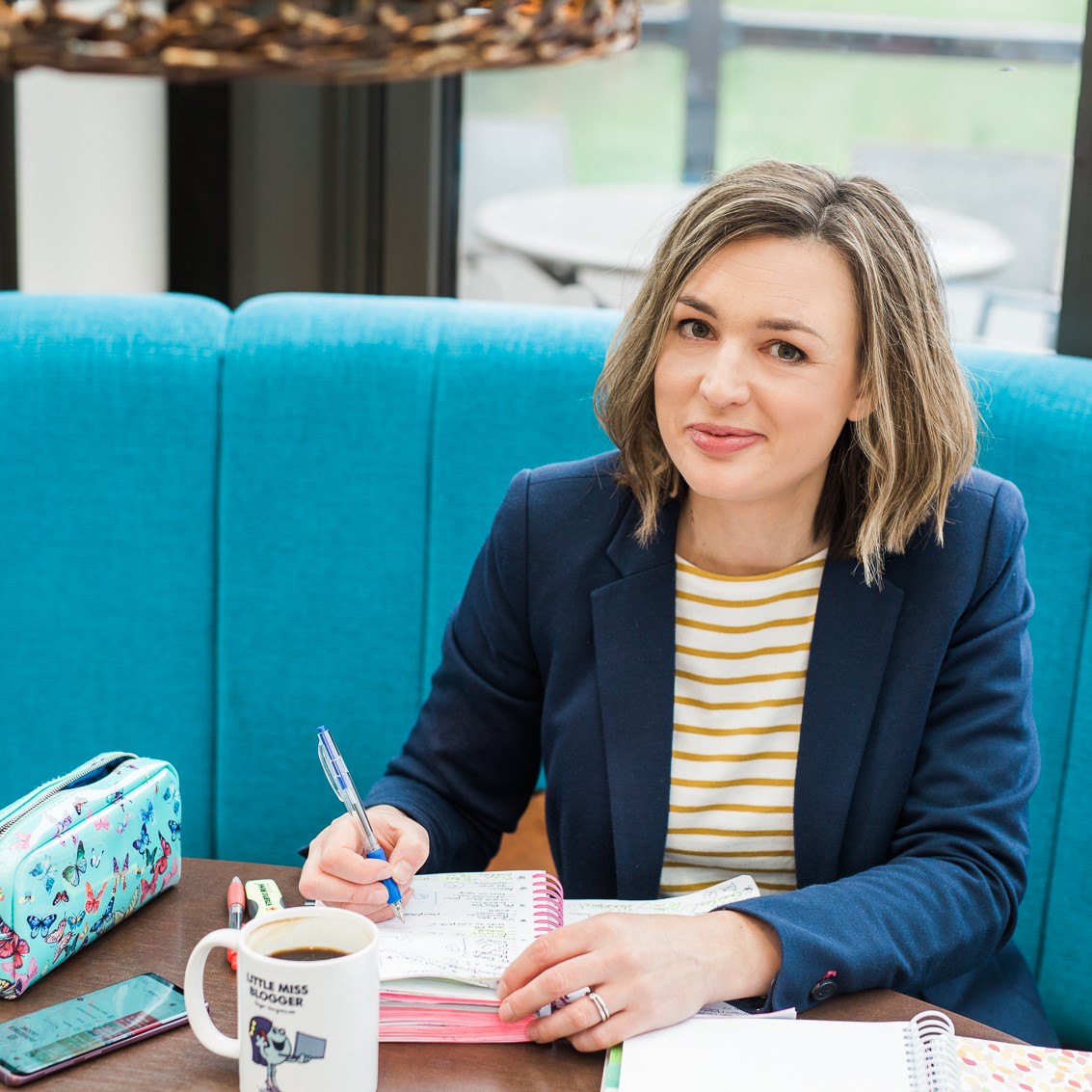 Eb Gargano is a professional blogger who blogs at easypeasyfoodie.com and productiveblogging.com.
Drawing on her business and marketing background, she has turned blogging into a successful career. Known as 'the organised blogger' in blogging circles, she is passionate about sharing her business, blogging and productivity tips and seeing bloggers turn their blogs into successful businesses, without burning out.
She lives in Sussex, in the UK, with her husband and two children (aged 13 and 15), and when not blogging, she can be found cycling through the beautiful Sussex countryside with her family or curled up on the sofa with a good book. Learn more about Eb >>
**No guarantees disclaimer** There are obviously no guarantees in blogging and in business… I personally have earned good money doing the things I share in Online Course Jumpstart. However, how much you will earn from your online course depends on you – the topic you choose, the quality of the course materials you create, how big your existing audience is, how hard you work and a thousand other variables. I therefore cannot – and do not – promise you any specific level of income resulting from following the steps in this course.
*source: Top 75 Online Learning Statistics & Trends for 2021