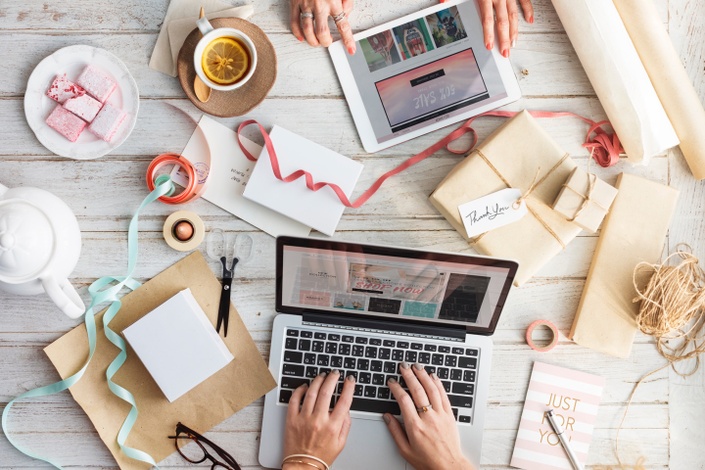 SEO Jumpstart
Get your blog onto PAGE ONE of Google, FAST TRACK your blog growth and FINALLY BE FREE from the social media hamster wheel!
DO YOU WANT TO GET MORE TRAFFIC TO YOUR BLOG?
Then you have come to the right place!
SEO Jumpstart is a jargon-free, self-paced SEO course for bloggers like you who want to grow their blogs in a long-term, sustainable way and be free from worrying about getting traffic from social media!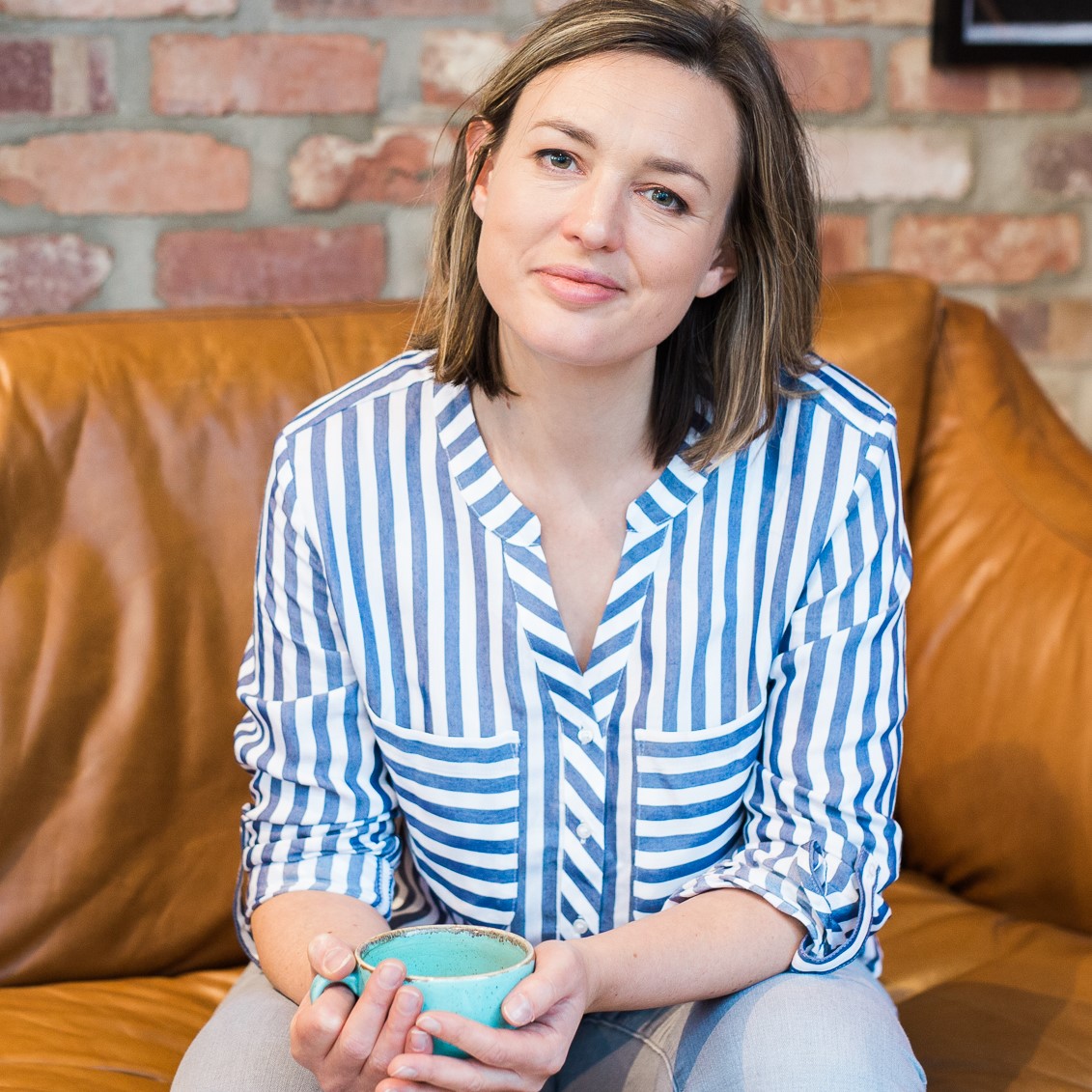 Hi I'm Eb - and SEO LITERALLY changed my life!
Before I discovered SEO, my blog was TINY and was growing SO SLOWLY. I put hours and hours into creating content and sharing that content all over social media and yet barely anyone was reading my blog and I was hardly earning any money from it. It was MASSIVELY FRUSTRATING!
And then I discovered SEO, and started putting SEO into practice on my blog and WOW what a difference! My blog growth went THROUGH THE ROOF. And with my increased traffic came a massive increase in my income – I went from earning peanuts, to earning THOUSANDS EVERY MONTH from my blog!
Earning a decent wage from my blog means I can work from home, be my own boss and work the hours I want to work – the hours that fit round my family. And it means I finally have a job that I truly enjoy – I actually look forward to starting work every single day!
And all this is possible because of SEO. I am completely sure that if I hadn't got on board with SEO, my blog would still be tiny and I'd still be earning PEANUTS!
Still need convincing? Check out this graph >>>

The benefits of learning and implementing SEO are HUGE!
Get more of your blog posts onto the first page of Google, grow your search engine traffic and enjoy the benefits of consistently high levels of traffic every month.
Bloggers who have implemented my SEO advice have gone on to qualify for high-paying ad companies, such as Mediavine, providing them with passive income every month.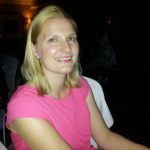 "I can't recommend Eb's course highly enough. Thanks to the SEO Jumpstart course, my traffic has more than quadrupled in the last few months. Thanks to Eb's invaluable advice and support, I was able to quit my retail job in December 2019 and make blogging my full time career. Feeling daunted? Don't be - The course is laid out in straightforward modules that you work on it at your own pace. Eb explains everything in such an easy way - no confusing technical jargon! This is the only SEO course you will ever need."
- Nicola Thompson, somethingsweetsomethingsavoury.com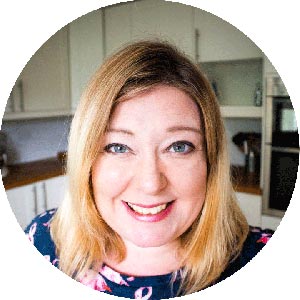 "Eeeek 🤩 I've been on edge waiting but my Mediavine approval just dropped in my inbox! Thanks Eb for your fabulous SEO course that has been the kick up the butt I needed to get sorted and has helped drive my traffic 😊 Still lots of work to do, and need to get looking at the Cornerstone module in your course. Honestly I wouldn't be at this point if I hadn't worked through the course and taken your advice 😊"
- Louise Carruthers, crumbsandcorkscrews.com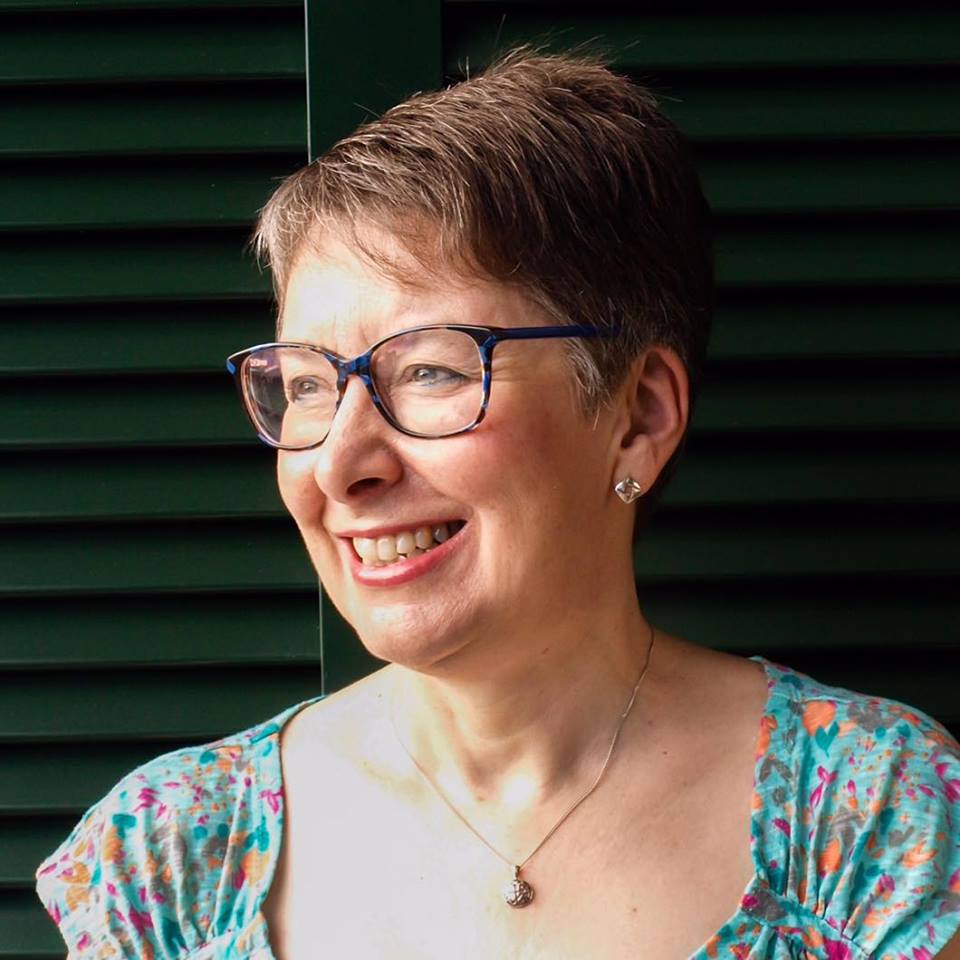 "SEO Jumpstart is the most effective course I've ever done and I haven't even finished it yet! This is not a course for the faint-hearted. You need to do the work on your site, however, the instructions are very clear and it is totally worth it. Through implementing the SEO advice in the course my organic search page views have increased by 85% in the past year and I was accepted by Mediavine which means I have a regular income through advertising."
- Janice Pattie, farmersgirlkitchen.co.uk
And the best news?
A little extra effort now will mean much less effort in the long term. Once you've got the hang of SEO and implemented the main changes on your blog, you will only need to do a small amount of upkeep each month to see your blog traffic continue to grow, month in month out.
So what are you waiting for? Get SEO Jumpstart and kick start your journey towards exciting blog growth and the potential for incredible passive income TODAY!

"I can't speak highly enough about Eb's training. Having just completed the SEO jumpstart course, I can only say that it was a game-changer. Within less than 2 months, traffic to my web-site has more than QUADRUPLED. The course is well laid out, with easy to follow modules, written in perfectly understandable plain language. There's no hidden agenda in these courses, just a genuine desire to help people succeed. In addition, Eb takes a personal interest in all her students and provides excellent follow-up advice and assistance"
- Veronica Jerling, foodleclub.com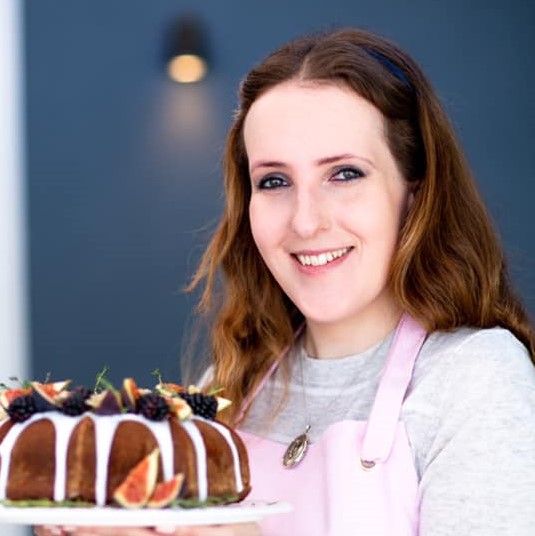 "I just found out my most popular post for years wasn't yoast'd and didn't even have a recipe card in. I changed it on Monday and the views have gone up 11%! Thank you so much for creating an amazing course. I'm only still on categories and tags but it's already making a difference!"
- Sisley White, sewwhite.com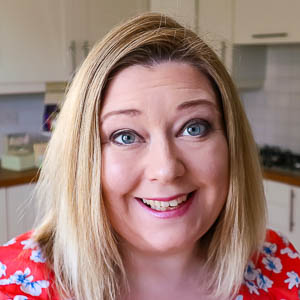 "The whole course has been immensely helpful and I'm seeing fabulous results. Session are up 220% against the same period last year 🙌🏻 I think the GA and site speed have been the best for me, and keywords but I'm still getting my head around those."
- Louise Carruthers, crumbsandcorkscrews.com
Frequently Asked Questions
What is SEO?
SEO stands for Search Engine Optimisation. It's all about getting your blog to perform better in search engine results - which, in turn, will bring you more traffic to your blog. The beautiful thing about search engine traffic is it's consistent, long-term traffic that keeps on coming month after month - unlike the peaks and troughs most of us experience from social media traffic!
When does the course start and finish?
The course starts now and never ends! It is a completely self-paced online course - you decide when you start and when you finish.
How long do I have access to the course?
How does lifetime access sound? After enrolling, you have unlimited access to this course for as long as you like - across any and all devices you own.
Is there any support?
When you enroll in SEO Jumpstart, you'll get a special invite to join my exclusive student-only group: the Productive Blogging Inner Circle, where you can ask course questions, request feedback and celebrate successes!
Your Instructor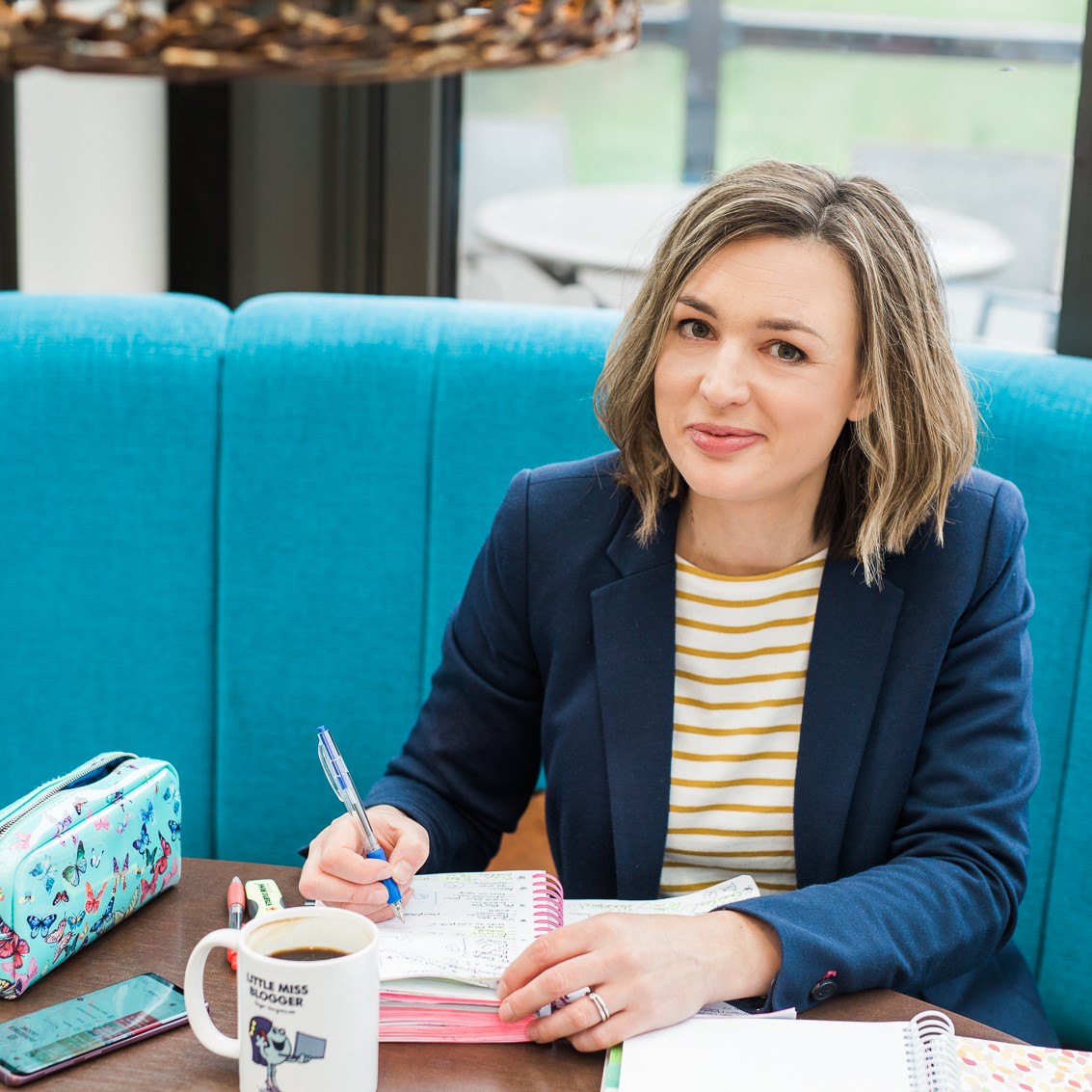 Eb Gargano is a professional blogger who blogs at easypeasyfoodie.com and productiveblogging.com.
Drawing on her business and marketing background, she has turned blogging into a successful career. Known as 'the organised blogger' in blogging circles, she is passionate about sharing her business, blogging and productivity tips and seeing bloggers turn their blogs into successful businesses, without burning out.
She lives in Sussex, in the UK, with her husband and two children (aged 13 and 15), and when not blogging, she can be found cycling through the beautiful Sussex countryside with her family or curled up on the sofa with a good book. Learn more about Eb >>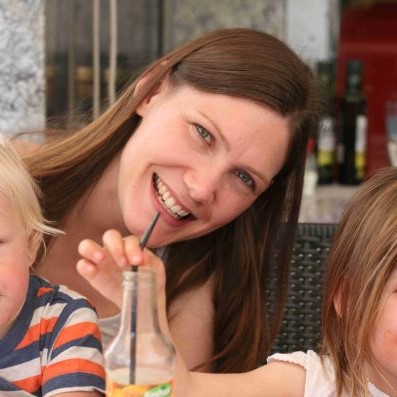 "Thanks to what I've learned about SEO from Eb Gargano, my traffic from Google has increased by 220% in the past 3 months. It's early days for me, but I'm excited about the direction I'm heading in!"
- Helen Aithie, cookingwithmykids.co.uk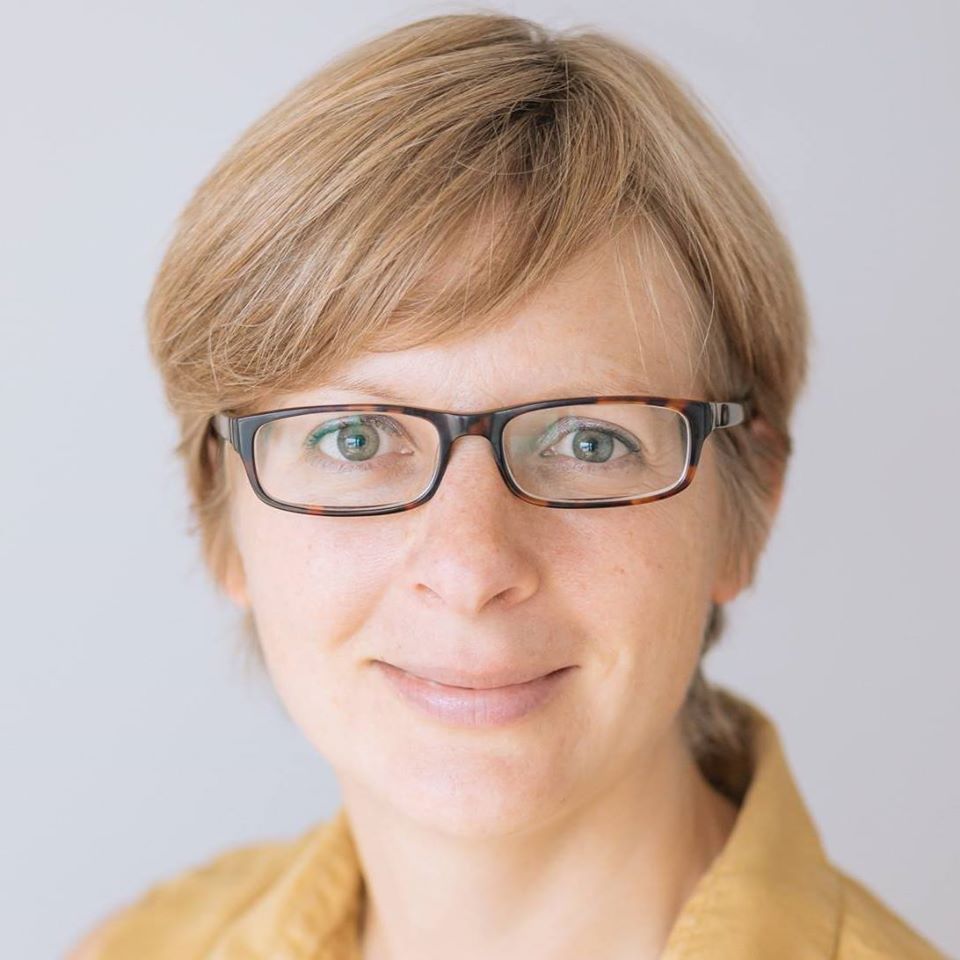 "I've been blogging for years but it's only since implementing Eb's advice, particularly around SEO, that I've seen my page views begin to grow. Consistently following Eb's advice has let me grow my blog to the page views needed to join an ad agency. I'm finally making an income from my blog and I have Eb to thank for it!"
- Mandy Mazliah, sneakyveg.com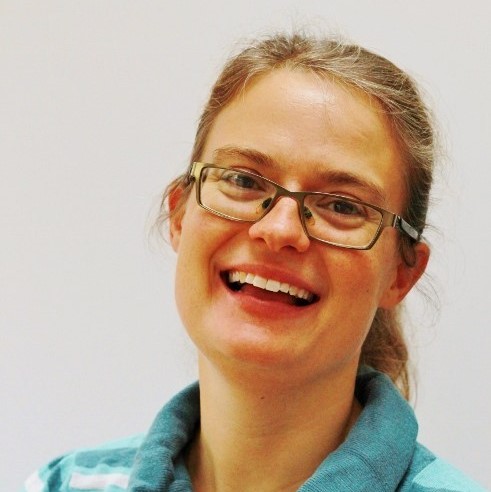 "Thanks to Eb Gargano at Productive Blogging, I feel like I have really started to understand SEO and know what to do to improve the ranking of new and old blog posts. I've seen a steady rise in traffic since focusing on SEO and also been able to apply to Mediavine which has meant I am now earning much more from advertising than I was able to before."
- Corina Blum, searchingforspice.com

"As a result of this course, my Google traffic increased from almost zero to 10000 sessions per month in 3 months"
- Veronica Jerling, foodleclub.com
**No guarantees disclaimer** There are obviously no guarantees in blogging and in business… How much your traffic grows and how much you will earn from your blog depends on you – the niche you choose, the quality of the blog posts you write, how hard you work and a thousand other variables. Therefore I cannot – and do not – promise you any specific level of traffic or income as a result of taking this course.